I have become increasingly interested in gardening in the last couple years. I had a garden plot in the backyard last summer and also utilized the space on either side of the front walkway for corn. This is the space we started with for the backyard garden:
The first year, I put in melons, cucumber, zuchini, jalapenos, bush beans, and pole beans. There wasn't much planning in how it was all planted and the melons pretty much took over by the end of the summer. We put up a fence around the garden to keep the goats, chickens, and dogs out.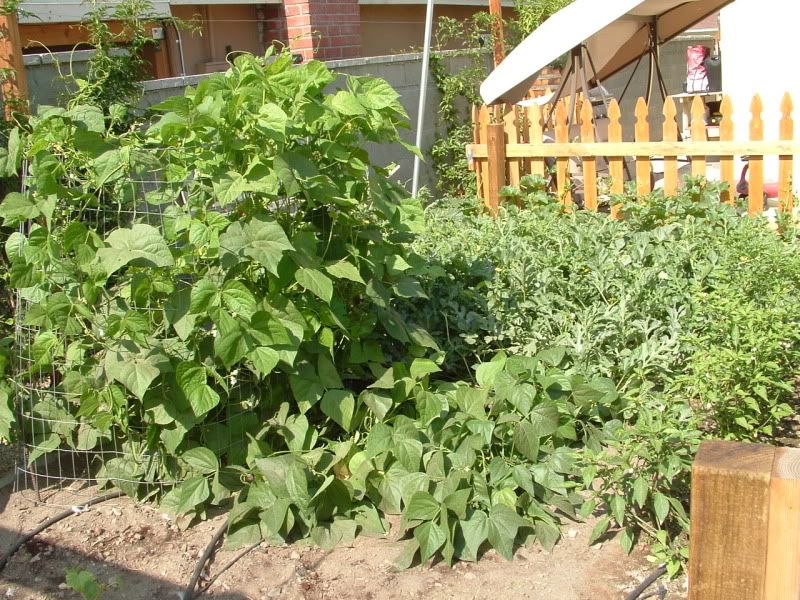 The corn was planted in the front and did pretty well.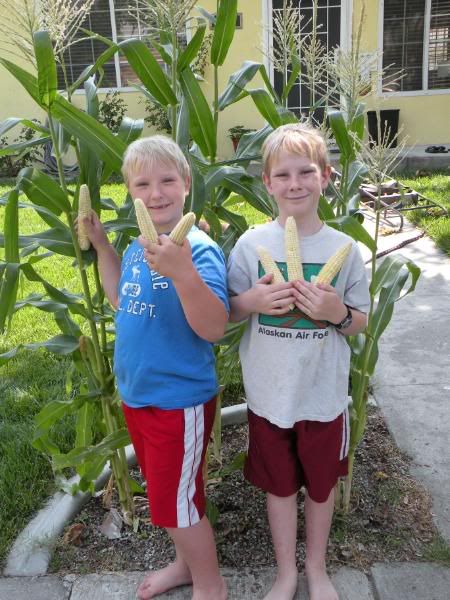 I also had one tomato plant in a large pot that did decently, but didn't produce nearly enough for our needs. I don't know what kind it was as Dave bought it as a fairly large plant and it wasn't labeled with the type.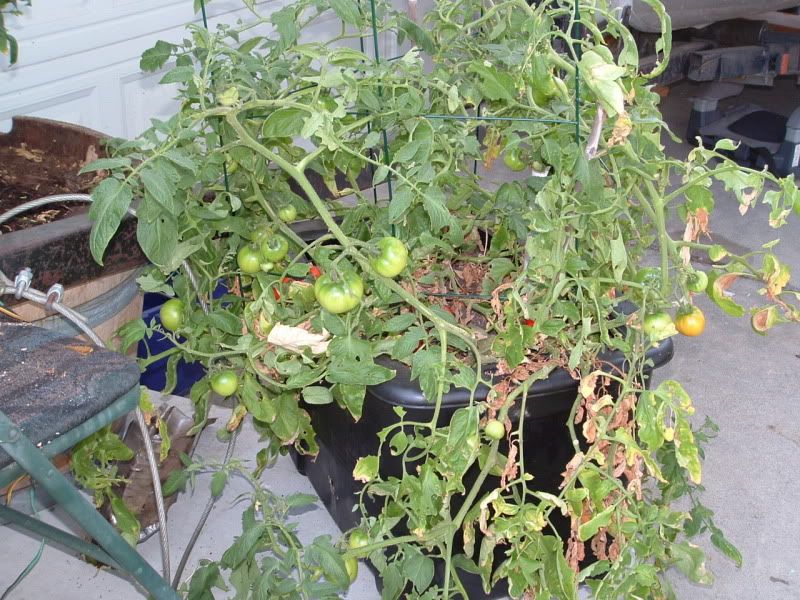 We had an apple tree out back that had about a dozen apples, but we didn't end up getting any of them. Some of the apples were sunburned and not usable because the plant simply didn't have enough leaves to provide shade for the fruit. One of the dogs took off some of the other branches and fruit so we never got anything that was ripe.
We put in a couple bare root trees in the front at some point during the summer. One nectarine that flowered with one single flower and therefore didn't set any fruit, and a plum that did set a couple fruits, two of which made it to ripeness. We didn't expect any from them that first summer anyway since they were so young.
Some of the harvest from last summer: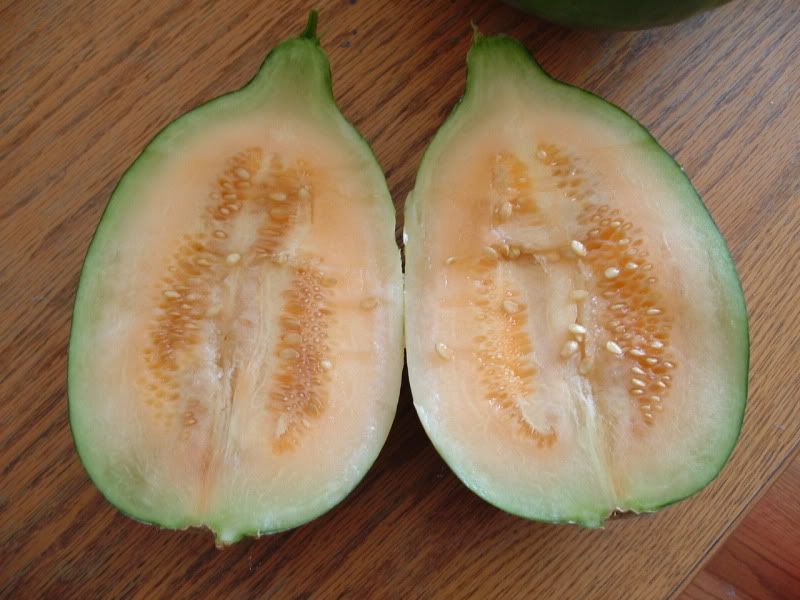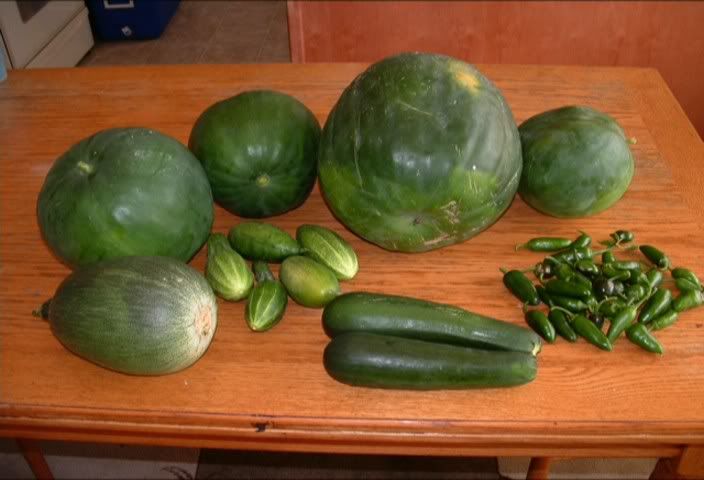 I learned a lot from the garden last year and hope that this year goes even better!